Namaste Organic Spa was founded in 2009 by Marisol, massage therapist and Reiki Master, with the intention to bring healing services to spa culture. Marisol grew up exposed to indigenous healing traditions in her native Chile, learning about the healing properties of herbs and nature from her uncle, an intuitive healer. The coalescence of her spiritual upbringing with her decades of spa experience is reflected in every Namaste ritual. Each treatment and service has been mindfully crafted, combining the best of ancient healing traditions with modern spa practices and innovations:
Massages focused on the healing power of touch and the mind-body connection. Unlike most other spas, Namaste approaches massages holistically. We consider how internal stress can manifest physically, going beyond relaxation to truly relieve the muscle tension and physical stress we carry with us everyday. Our empathetic therapists draw on their expertise and eclectic backgrounds to design a comprehensive experience tailored to your unique needs.
Facials focused on the healing power of nature, using only the most effective organic and natural ingredients from around the world. Today, Namaste pairs these incredible ingredients with the latest in skincare technologies from LED, high frequency tools and microdermabrasion to offer truly clean facial services that rival the traditional and toxic ingredient-loaded facials found at conventional spas.
Lastly, and most importantly, the Healing services offered at Namaste since day one have introduced a community to healing modalities from a range of cultures. From the Japanese healing art of Reiki to South American indigenous takes on Chakra Balancing and Crystal Healing . . . these healing services are the heart of Namaste.
"I always knew I wanted to open a business in Ridgewood. I wanted to create a safe, nurturing space where this community could enjoy spa services while exploring the deeper healing rituals I grew up with. These healing services have helped me and my loved ones so much, I knew I needed to bring them to more people. I am so grateful that the community has let me do just that." - Marisol
Since opening, Namaste has served tens of thousands of people and been celebrated in countless publications and awards.
Namaste re-opened in Fall 2020 with a renewed focus on healing, which we need more than ever during these difficult, stressful times.
Press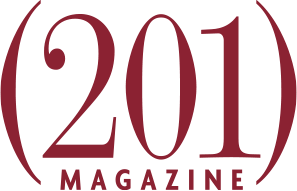 Best of Bergen Award Winner: Best Massage, Best Facial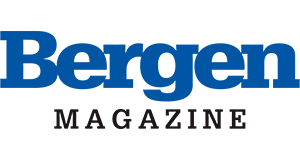 Best of Bergen Award Winner: Best Massage, Best Facial

The Best Healing Massage Treatments

The 50 Best Spas in NJ

Winter 2018 bucket list: Things to eat, see and do in North Jersey (and beyond) this winter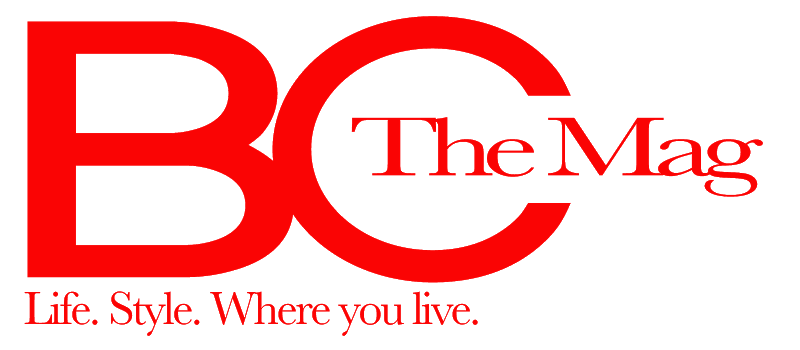 Health & Wellness: Reaping the Benefits of Reiki
Covid & Safety
We know Namaste has been a safe, healing place for so many over the years. It is incredibly important to us that it stays that way. In light of Covid-19, 'safe' has taken on a new meaning to all of us, especially those of us who suffered sickness or loss during this time. Therefore, we've been busy making some major changes prior to our reopening.
We have upgraded our entire air and ventilation system to ensure filtered air flow throughout the spa, but especially in our enclosed treatment rooms. We have spaced out our schedule to allow for thirty minutes between each appointment to fully sanitize each room. We have added a second facial room to ensure we can accommodate our many facial and wax appointments with a more spaced out schedule. Your safety, and the safety of our team is paramount.
If you are ready and feeling well enough for an appointment, we hope to see you soon.